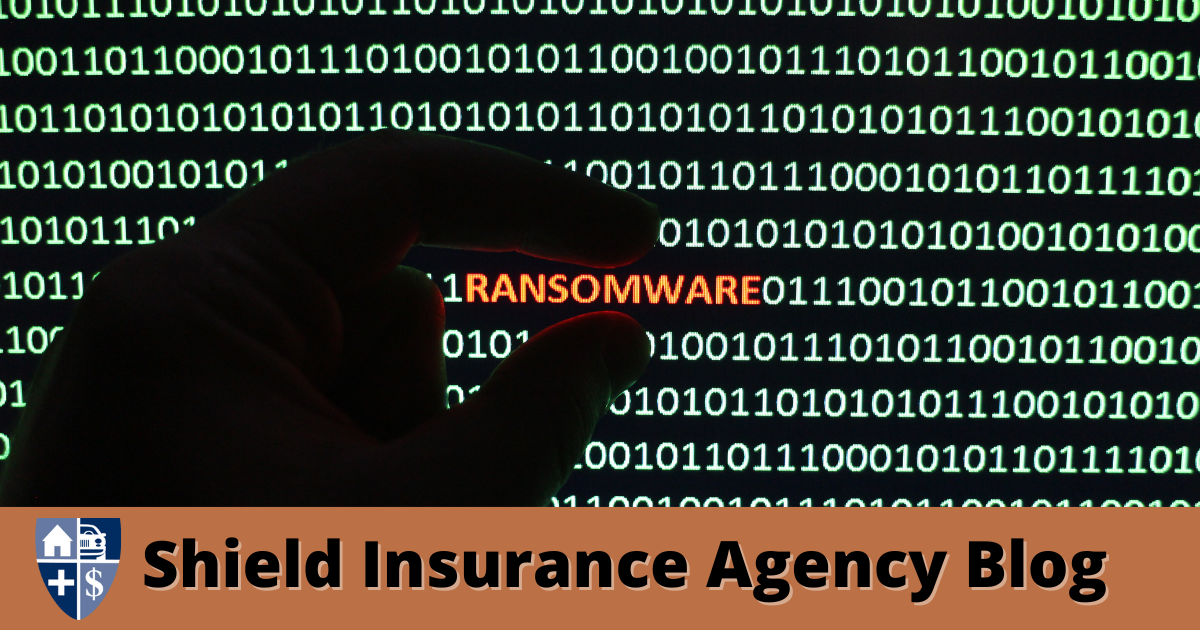 Federal agencies warned ransomware attacks against schools may increase this school year, in a joint cybersecurity advisory issued Tuesday.
BusinessInsurance.com | Judy Greenwald | September 07, 2022
Attacks may increase as the school year begins "and criminal ransomware groups perceive opportunities for successful attacks," said the advisory issued by the FBI, the Cybersecurity and Infrastructure Security Agency and the Multi-State Information Sharing and Analysis Center.
"School districts with limited cybersecurity capabilities and constrained resources are often the most vulnerable; however, the opportunistic targeting often seen with cyber criminals can still put school districts with robust cybersecurity programs at risk," the advisory warns.
"K-12 institutions may be seen as particularly lucrative targets due to the amount for sensitive student data accessible through school systems or their managed service providers," it said.
Ransomware Attacks
Click here for the rest of the story…
---
Visit other Shield Insurance Blogs!
Read More