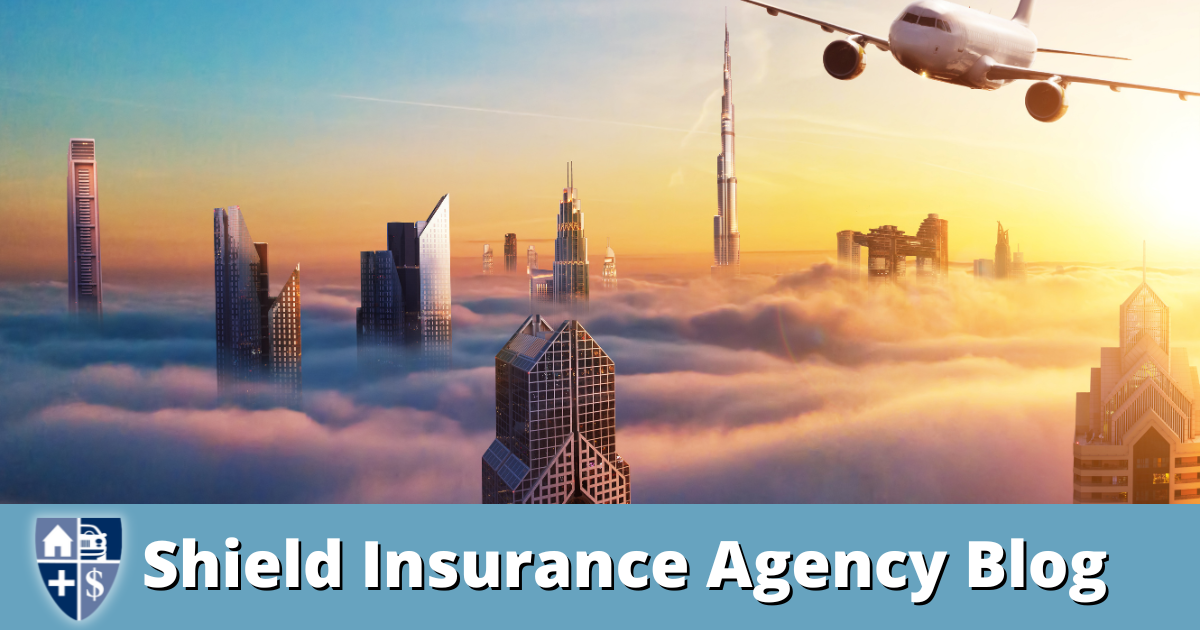 Shield Insurance Blog | Commercial Insurance | Meet TJ | Start A Quote Today!
Michigan's businesses face a variety of daily challenges that can negatively impact their businesses. Commercial insurance helps Michigan business owners protect their most important investments. 
How Your Business Can Thrive Through Turbulence
Smart business owners mitigate the challenges that affect business growth, operations, and financial stability by investing in business insurance. 
Why Michigan Businesses Need Commercial Insurance 
When businesses experience financial turbulence, business insurance acts as a shield to safeguard your business against turbulence. For example, unexpected events like floods or natural disasters can end a business without commercial insurance. 
Michigan Commercial Insurance Coverages
Business insurance policies provide a financial security blanket that shields Michigan business owners from loss. 
Legal Disputes
Commercial insurance helps to protect Michigan business owners when legal disputes about business operations, products or services. 
Lawsuits
Avoid paying out-of-pocket if your business is sued by a customer, vendor, or partner. 
Workers Compensation Claims
Do you have workers injured on the job? Protect your business from work stoppage when workers' compensation claims threaten your bottom line. 
Slip and Fall Accidents
Accidents happen, and when accidents happen on your business property, the results can be costly. Shield your Michigan business from loss with a protective policy. 
Not sure which commercial insurance plan is right for you? Talk to the Michigan business insurance experts at Shield Insurance Agency. 
Get Commercial Insurance in Michigan!
Our knowledgeable insurance agents can walk you through the steps to choose the best business insurance policy to protect your business assets in Michigan. We can also talk to you about bundling your business insurance policy with other forms of business insurance to best meet your needs. Contact Shield Insurance Agency for a quote today!
Shield Insurance Agency represents over 40 insurance companies. Contact Shield Insurance Agency at (616) 896-4600 for a free quote today or start the quoting process by visiting this LINK and an agent will be in touch soon.
---
More Blogs by Shield Insurance Agency
Read More