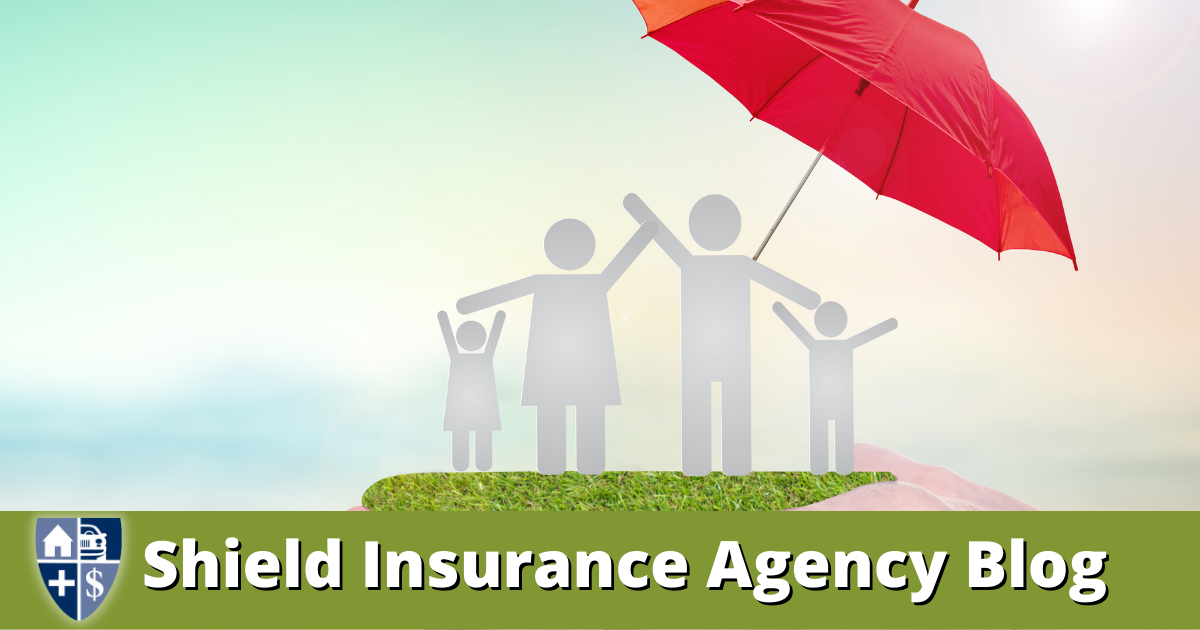 Umbrella Insurance | Shield Quoting Portal | Business Insurance
Umbrella insurance is great to have if you want total financial protection. Consumers on the market for umbrella insurance in Michigan can purchase the coverage they're looking for from Shield Insurance Agency.
It's essential that you go through a few steps before you purchase an umbrella insurance policy.
The following are three things to do when you're interested in buying umbrella insurance:
Research umbrella insurance so that you know what you're getting
Misconceptions about umbrella insurance are common, so it's important to do your research and make sure you completely understand umbrella insurance before purchasing a policy.
Remember that umbrella insurance protects you against liability expenses. This is not a type of insurance that insures your personal belongings like your vehicle.
Determine what the total value of all your assets is
You'll need to choose how much coverage to carry when you purchase umbrella insurance. It's best if you have enough coverage to equal your net worth.
As part of preparing to buy umbrella insurance, it's good to evaluate your assets and find out what your total net worth is. This will help you to choose the right amount of coverage.
Shop around with different umbrella insurance providers
You'll have options to pick from when you buy an umbrella insurance policy. You should explore your options so that you can get a policy that meets your specific needs.
Research different umbrella insurance providers in your area and get quotes on policies from numerous companies so that you can compare.
Give Us A Call
Once you've done all the things mentioned above, you can choose an umbrella insurance policy that's right for you. Shield Insurance Agency can come to your assistance to get a quote on an umbrella insurance policy in Michigan.
---
More great reads by Shield Insurance Agency
Read More