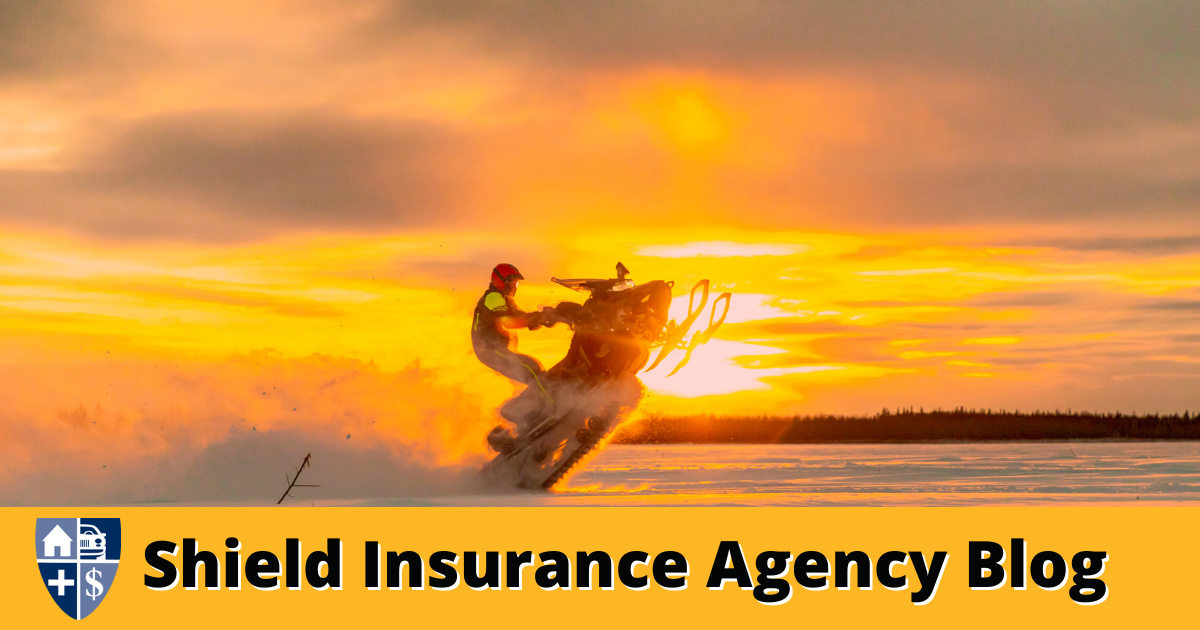 NationalToday.com | January 21, 2023 | Snowmobile Safety | Snowmobile Insurance
International Snowmobile Safety and Awareness Week starts on the third Saturday of January every year. Did you know that it has been more than 70 years since the first snowmobile was made? Snowmobiles are vehicles designed and built to be used in the snow. They're a fun way to go about in places where there is heavy snowfall and are enjoyed by millions all over the world as a winter sport. But it does not come without safety concerns. Snowmobiles can quickly become dangerous if not used with the necessary precautions. International Snowmobile Safety and Awareness Week was created to spread awareness among the people about the safety precautions one needs to ensure before using a snowmobile, to keep them and the people around them safe.
HISTORY OF INTERNATIONAL SNOWMOBILE SAFETY AND AWARENESS WEEK
Sledding has been a popular recreational activity for many centuries. However, the motorized sled was invented in 1927 by a mechanic in Valcourt Quebec named Joseph-Armand Bombardier. Bombardier made the first-ever motorized sled by using a propeller. A few years later in 1927, the motor toboggan was made. Bombardier used the wheel and track system to further improve his invention, and thus in 1935, the first snowmobile was made.
In the coming years, Bombardier would make modifications to the snowmobile, which became immensely popular. He patented the first seven-member snowmobile in 1937 and the 12-member capacity one in 1941. Bombardier's snowmobiles turned out to be extremely useful for people, especially people working in the law enforcement, fire service, hospital emergency services, etc. Some of these vehicles were modified for military use and used by American troops in World War II.
By the 1960s, new snowmobiles with powerful engines emerged. It was popular among people around the world who lived in frigid regions where there was heavy snowfall. People enjoyed snowmobiles as a recreational activity and as a winter sport. It was also useful for going from place to place during the times heavy snowfall would block the roads.
Many incidents of accidents and mishaps involving snowmobiles were reported. Many were also concerned about fuel usage and its impact on the environment. In 1993, International Snowmobile Safety and Awareness Week was created to encourage people to use necessary safety equipment like helmets and protective gear and to use snowmobiles made by authorized companies that produce snowmobiles that undergo strict pollution checks.
Read More on Snowmobile Safety…
---
Check out more blogs featured by Shield Insurance Agency!
Read More