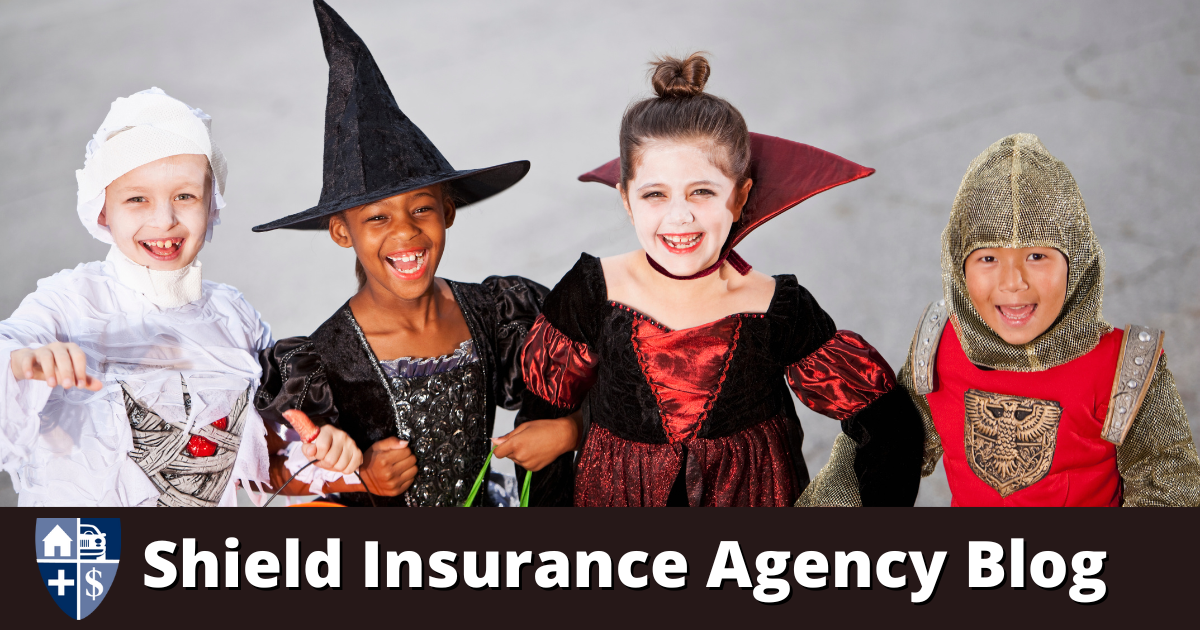 Not Sure What to Wear on Halloween? Google Just Ranked the Most Popular Costumes of 2022
Expect to see a few familiar scary faces (and some pop culture favorites!) on Halloween, October 31.
MarthaStewart.com | By Nashia Baker | October 18, 2022
If you're like Martha, dressing up for Halloween is probably one of your favorite parts of the spooky holiday. And on October 31, you certainly won't be alone: Your neighborhood's streets will be filled with trick-or-treaters (and their parents!) in costumes fit for the occasion.
When you do step out in character this year, you might notice a few recurring themes. According to Google Trends' 2022 FrightGeist report, which highlighted the most-searched Halloween costumes across the United States, a few familiar monsters will prowl the streets, candy baskets in hand—but there will likely be some creative pop-culture references and beloved superheroes, too. As for the look you'll see in droves on Halloween night? Google users searched most for a witch costume.
The runner-up spot was claimed by a famed movie and TV character: Spider-Man was the second most-searched costume. Rounding out the top three is an ancient, extinct creature that, on any other night, exists in fossil form only: Halloween enthusiasts plan to don plenty of dinosaur costumes in 2022.
Related: 15 Last-Minute Costume Ideas for Halloween
Creatures of the past and champions of the present aren't the only costume themes that have captured trick-or-treaters' interests this year: Google users are also planning on dressing up as characters from Netflix's Stranger Things, which clocked in at number four (not Eleven!). And if you were considering being something more fearsome, think again. The fifth most-searched pick, a fairy, proves that ethereal and whimsical options are trending, too.
Want to see how your Halloween costume ranks on Google Trends' list this year? Discover the 20 most-searched costumes, below—and visit FrightGeist for the full list.
---
More Blogs from Shield Insurance Agency
Read More