Toys for Tots through our Marines and volunteers are determined to spread some fun and joy throughout the holiday season
We hope that in this challenging year in which we've ALL had to do a lot of adapting — and so many children and families' lives have been turned upside down — that these fun activities will bring you joy and some much-needed cheer! Please help yourself to any of these fun Christmas holiday activities. And feel free to share them freely with friends and family!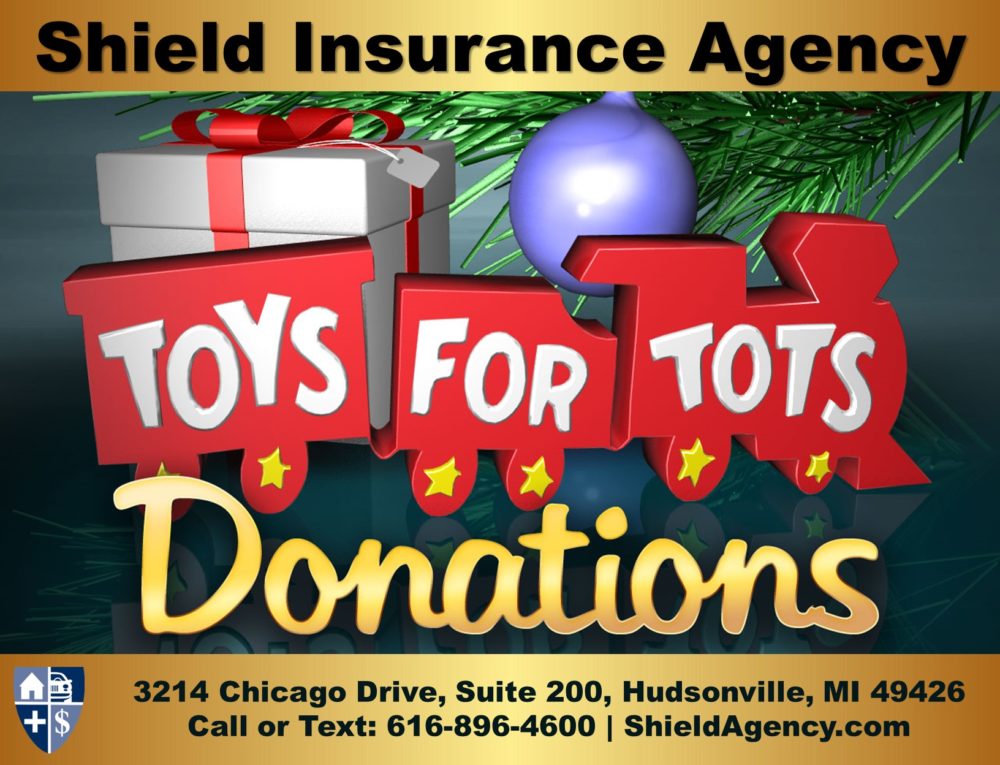 Click here to visit their page filled with Letters to Santa options, fun coloring pages, and lots of mazes and activities to keep you and the children busy!