Shield Referral Program Supports Local Sparta, Michigan Family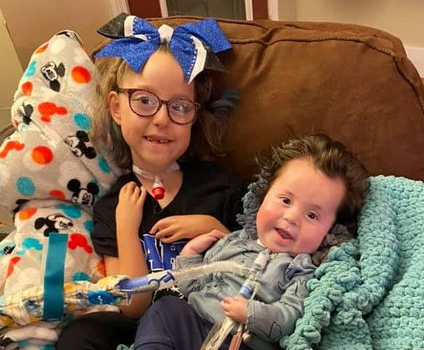 Your referral can make a difference for Roslyn and Maddox who both have a form of Arthrogryposis Multiplex Congenital. Shield Insurance is helping this Sparta, MI family by donating $25 for each non-client who gets a quote from us.
No purchase necessary!
CLICK HERE to get a quote and we'll donate $25 to them! (Be sure to mention Roslyn and Maddox in the comment section!) You can also call or text the office (616) 896-4600 and one of our agents will take a few minutes of your time to offer up a quote. Don't forget to mention Ros and Maddox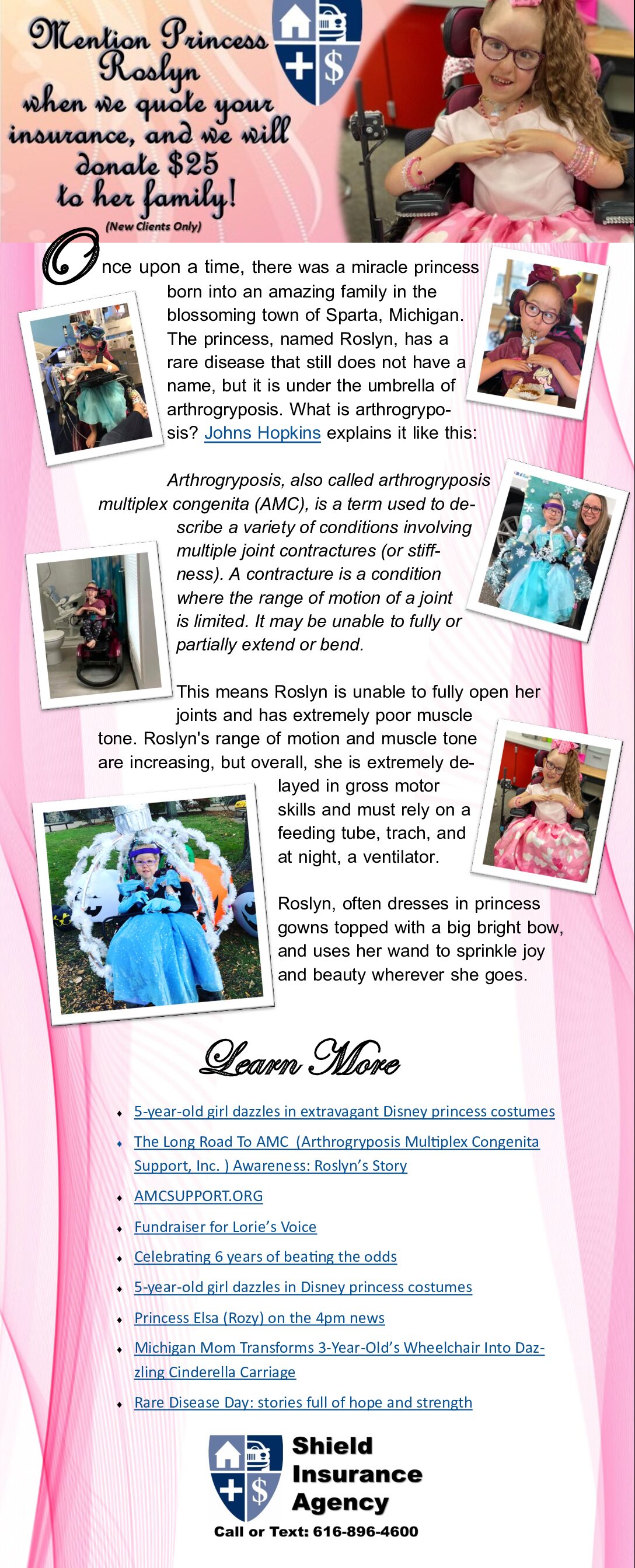 More great stories featuring Roslyn…
---
Have you seen the Shield Insurance Agency Blog Articles? It's some great stuff!