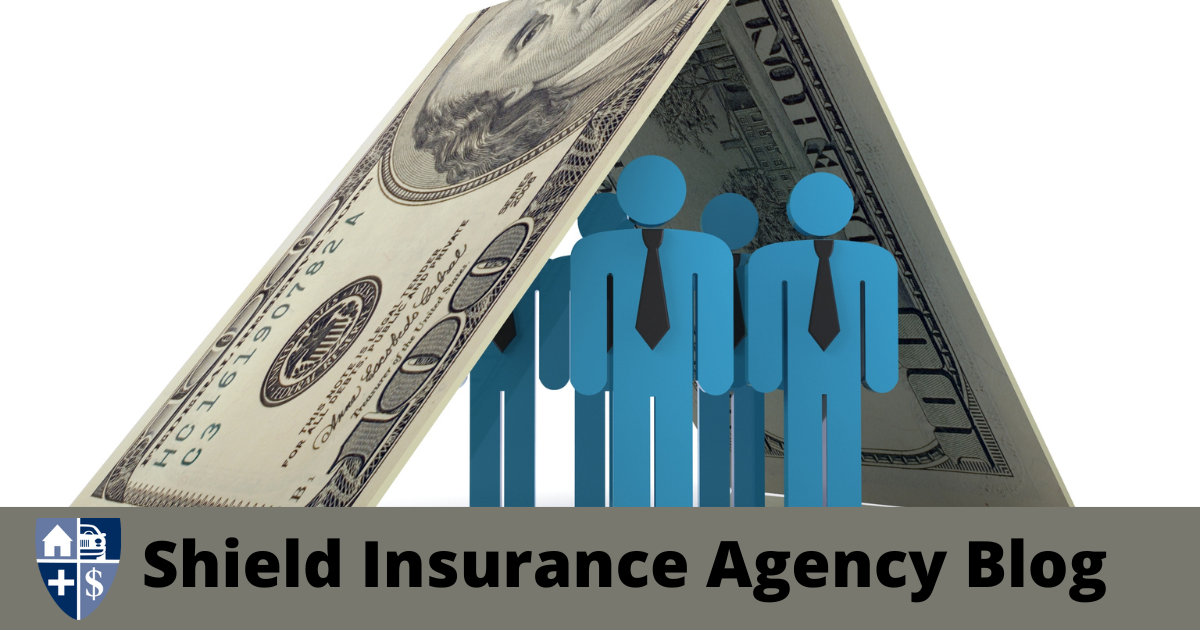 If you are a business owner, you know that there are many things to consider when it comes to protecting your company. One of the most important aspects of running a business is ensuring you have the right commercial insurance coverage.
But what types of businesses need commercial insurance?
Let's take a look at some common examples:
Businesses That Have Employees
If you have even one employee working for your company, you're required to carry workers' compensation insurance. This type of insurance will protect your employees if they're injured on the job. It'll also help to cover their medical expenses and lost wages.
Also, if you have any type of business that involves customers coming into contact with your employees, you'll need to carry liability insurance in case a customer is injured on your property.
Businesses That Own Property
If you own the property where your business is located, you will need to have property insurance. This type of coverage will protect your building and contents in the event of a fire, theft, or other types of damage. You'll also need to carry liability insurance in case someone is injured on your property.
Businesses That Use Vehicles
If your business uses any type of vehicle, you'll need to have commercial auto insurance. This will protect your vehicles in the event of an accident, damage, or theft. Note that personal auto insurance policies will not cover vehicles used for business purposes.
Businesses That Sell Products
If you sell products, you'll need to have product liability insurance. It'll protect your business in the event that a customer is injured by one of your products. If you have a business in Michigan, it could be prudent to talk to an agent from Shield Insurance Agency to get a product liability cover for your business.
Contact Us Today
There are many different types of businesses that need commercial insurance. The four examples we've listed above are just a few of the most common ones.
Shield Insurance Agency in Michigan can help you find the right coverage for your business, no matter what type of company you have. Give us a call today to get started.
---
Read More