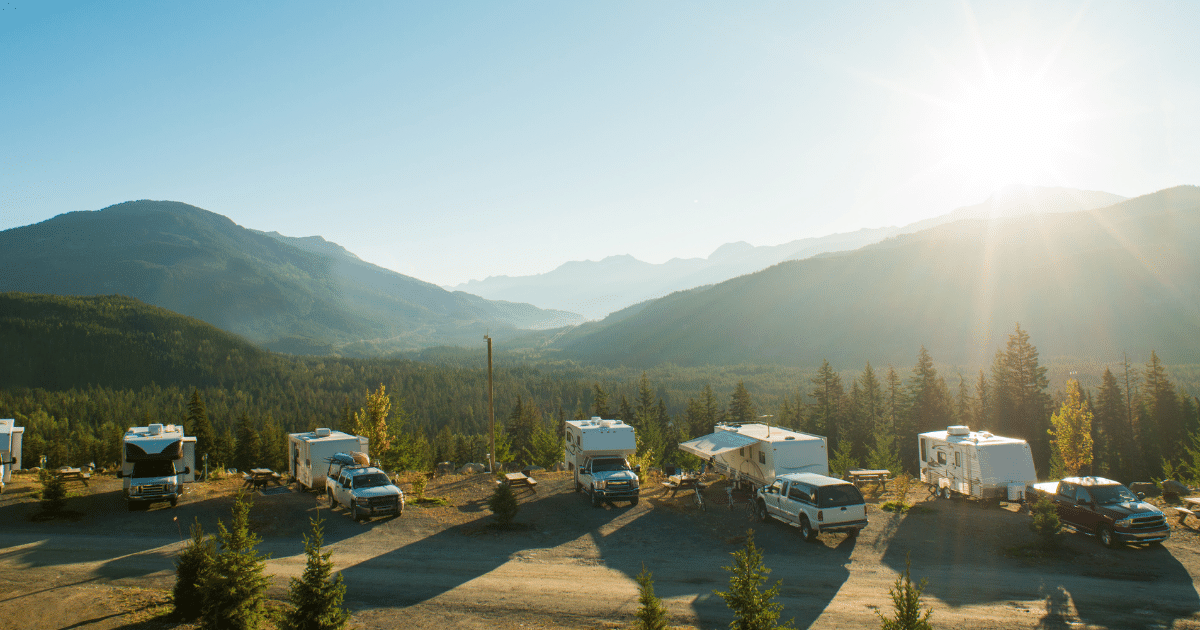 Insurance for Summer RVs
With the great Michigan summer here, everyone is getting ready to get their trailers, fifth wheels, and RV out on the road. Many times these items are added to an auto policy. While the price is cheap, it leaves you with many missed opportunities for proper coverage.
Did you know that when these items are insured under an auto policy the liability coverage only applies while your trailer is attached to your vehicle? Once you park on your campsite and detach your trailer, you no longer have any liability coverage. If an accident happens you would need to file a claim against your homeowner's insurance instead of a claim on trailer policy. Homeowners claims are rated harder than a claim on a trailer policy
Another missed coverage is with personal property. Many times when a trailer is insured under an auto policy there is no coverage for personal property, just physical damage to the trailer if you have that coverage. If someone broke into your trailer and everything was stolen, there would be no coverage for your personal property. Again you would need to file a claim on your homeowner's policy and that deductible would apply
While insuring your travel trailer or fifth wheel on its policy may cost more, the benefits of having better and proper coverage outweigh the price. One of the main reasons for having insurance is to make sure your property is covered. Who wants to pay for insurance and when it comes time to file a claim find out the claim isn't covered. If you have a travel trailer or fifth wheel make sure to discuss with your agent how and when you use your trailer to make sure you are properly covered.
Read More